Whether you need a home care agency, companion care, a therapist, or a reliable transportation service, we've make it easier to find trustworthy service providers that meet your specific criteria. We screen all those included in our directory. Our vetting process includes personal interviews, referral checking and verification of insurance. This ensures that they are in good standing in our community and deliver quality service. We know all providers in our directory and can recommend them with confidence. To learn more about how we screen our service providers, CLICK HERE By using this directory you agree to our Terms Of Use. CLICK HERE.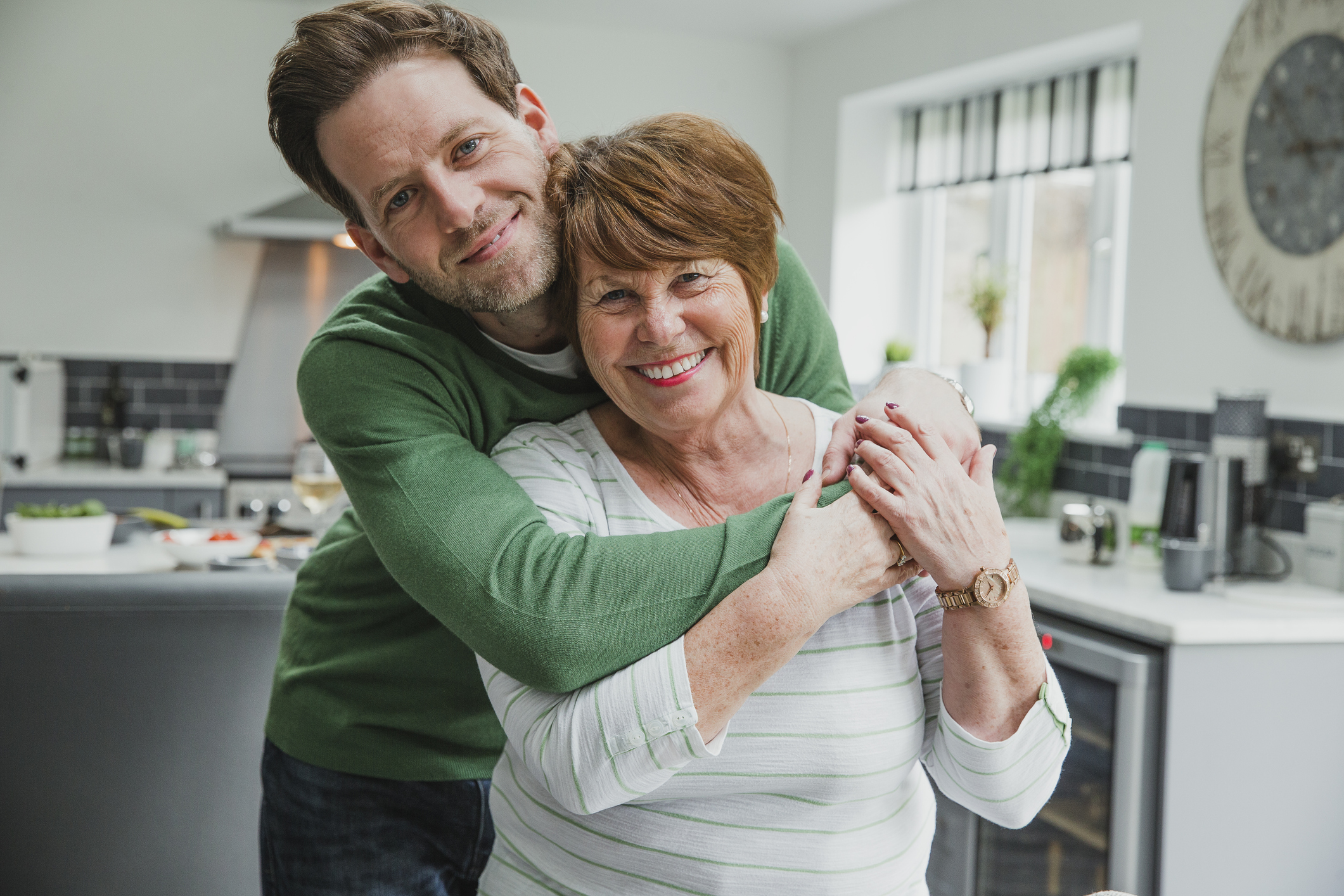 This is where you'll find local companies that provide personal care at home, in a hospital or in a residential facility. It can range from part-time companion care to full time 24/7 hour care.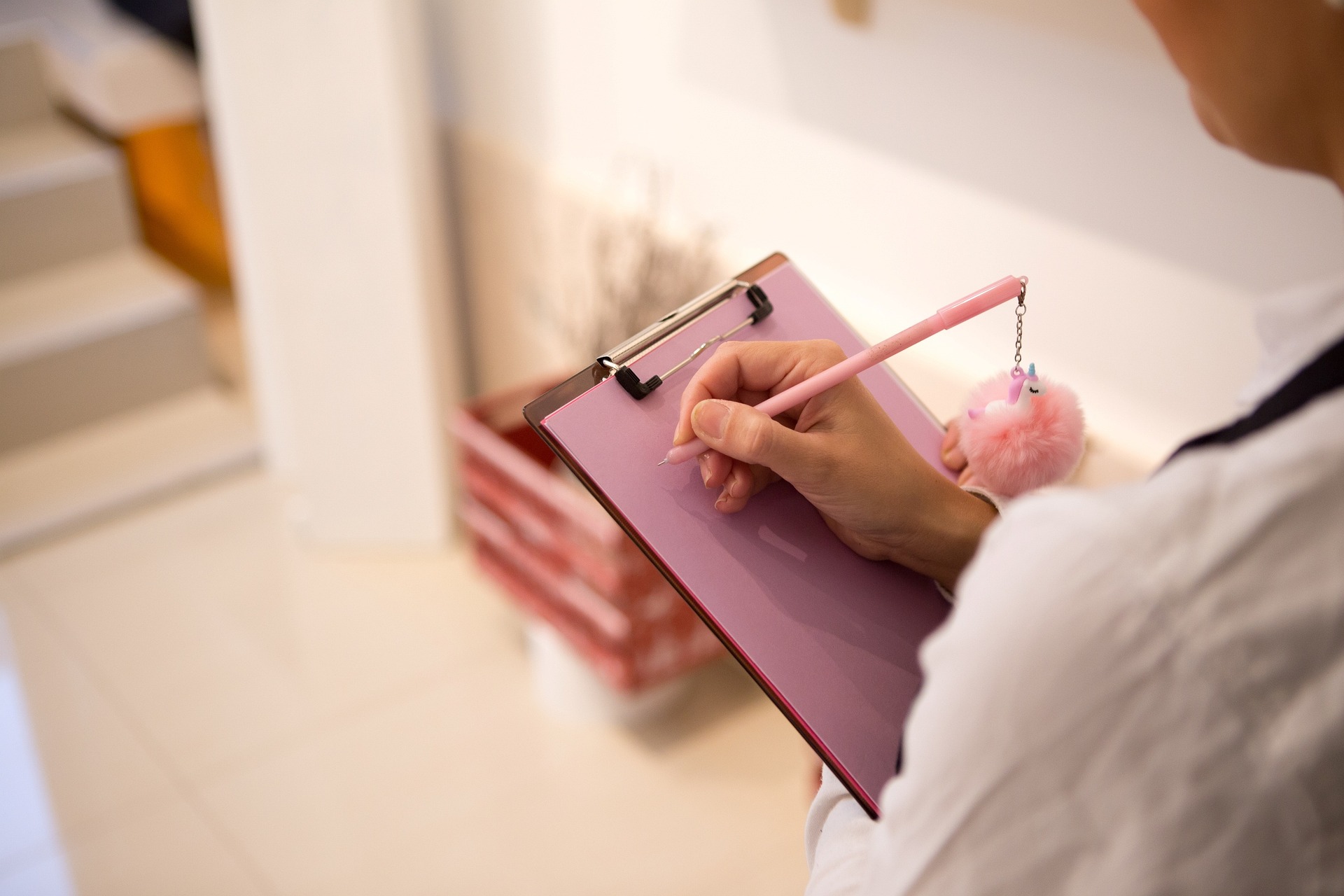 This is the right section for legal, insurance or financial assistance, or if you need pet, meal, home safety or residential placement services. You'll also find many physical fitness classes and instructiors. And there's more…..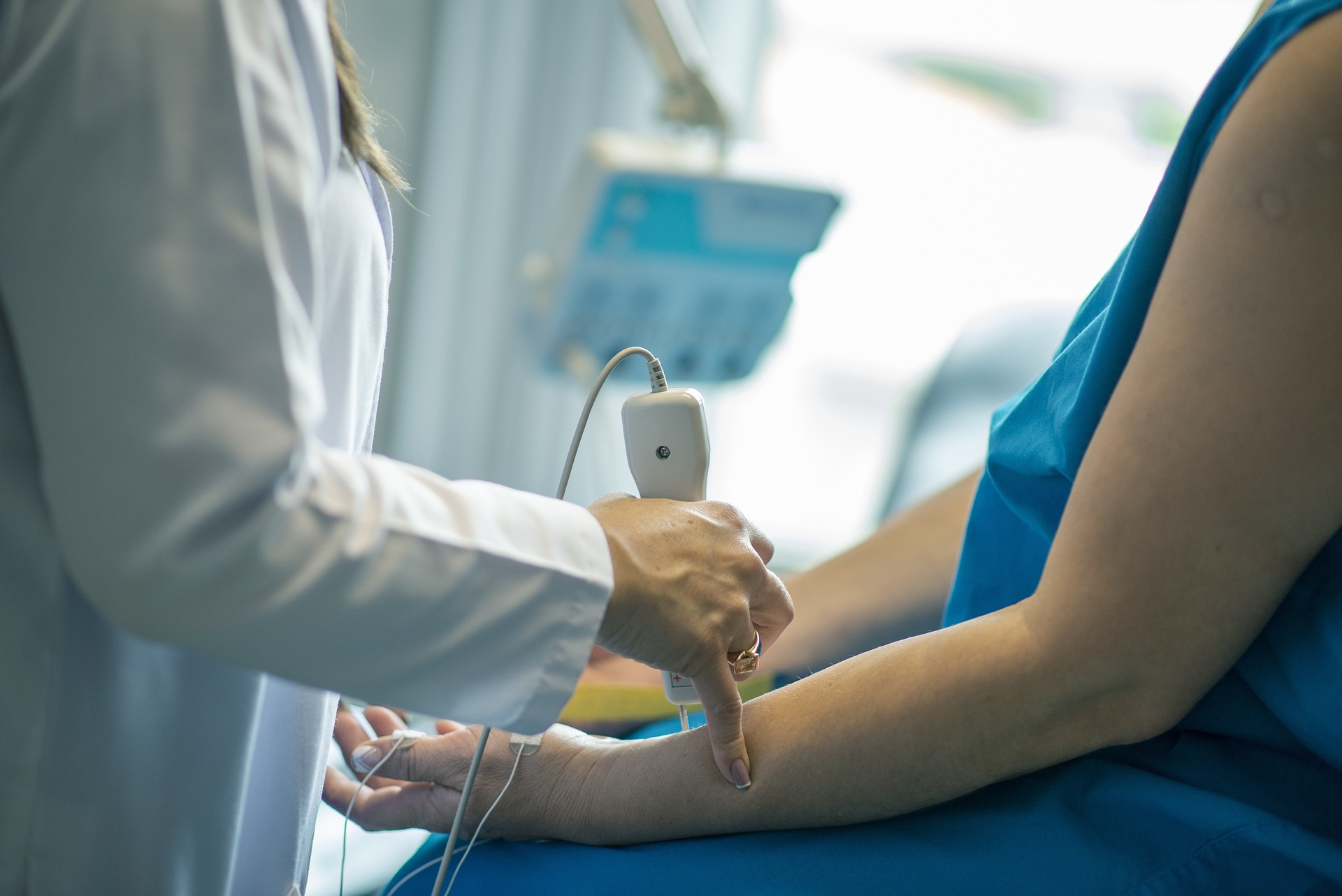 This is where you'll find medicial services such as Geriatric Care Manager, Nurse Advocate and Creative Art Therapist and well as individual therapists and support Groups.