Better Than Ever: Take a Tour of Seniority Matters Improved Website
I'm excited to share my updated and improved website with you. Let me give you a brief tour.
For starters, scroll down the home page and view my one minute video. It will give you a good idea of the many ways you can use the website or get help from me, directly.
If you just need a quick referral which is often the case when you're in the midst of an unanticipated dilemma my pre-screened and qualified provider directory is your ticket. It's been redesigned so it's easy to find whatever you're looking for. Need a home care company in Miami for you your spouse, or parent? Just click on the provider directory and home care companies and you'll find a few.  Worried that a loved one needs help with daily finances, doesn't get enough exercise or needs help with medical or long-term care insurance policy? Just go to the lifestyle section of the directory and the type and location of the service you need.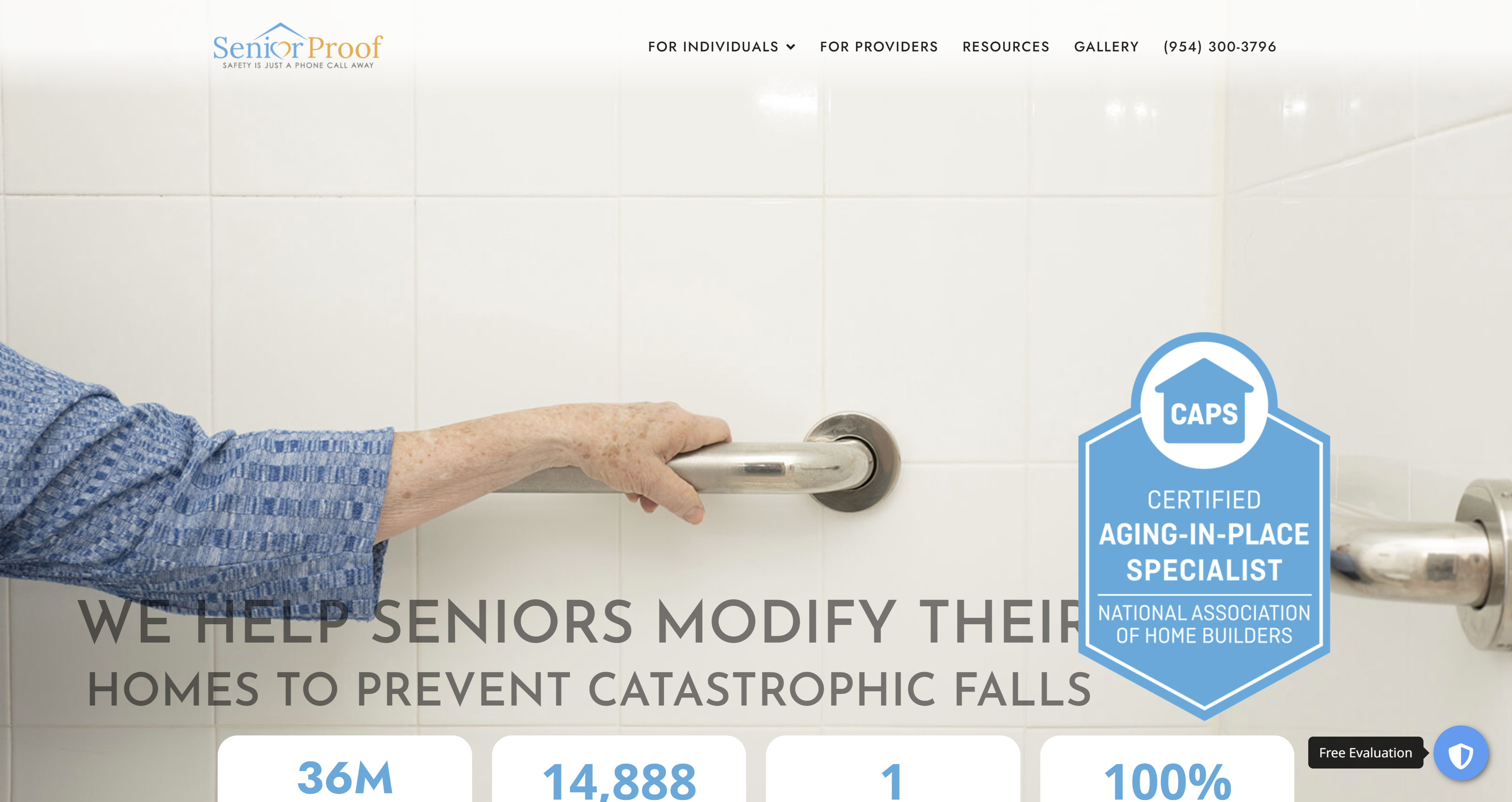 I've added more services that will help caregivers, too, including support groups, one-on-one therapy, as well as gentle yoga, Pilates and other relaxing services.
When you have a little more time, look at my resource section. There you will find resources local to South Florida as well as national organizations that provide aging and caregiving advice and additional services.
And finally, PLEASE grab a cup of coffee and browse thru NANCY'S TIPS. This is where you'll find my blog posts on everything from  "Questions to ask a Home Care Company before engaging them, to new resources that I've discovered. Nancy's Tips header is also the place to find the "Ask Nancy"  column where I respond to the questions I receive from both online and in-person users.  I'm certain that some of the topics will resonate with you. Look here for lists of aging and caregiving websites and apps that I like and use myself.
Seniority Matters has been helping South Florida seniors and their families. since 2009. And while my website is new and improved, somethings will never change.  I don't believe that anyone should pay for a simple qualified referral. If you need help or have a question about any provider in my directory, please feel free to call or email me. I know all of them personally and I'm happy to help.
Finally, if you need personalized guidance in recreating a sustainable long-term plan for yourself, or a family member you can engage my private services. I offer a very reasonable 4-hour package or you can choose to work on an hourly rate. 
However you choose to use my website, I welcome you .And as always, I value your feedback so don't hesitate to contact me with questions or concerns.