Great (Caring) Gifts for Great Caregivers (And yes, count yourself in!)
Whether it's a paid or family caregiver, it's hard to imagine a more difficult and often stressful job.  So this holiday season I want to suggest some gifts that show your appreciation.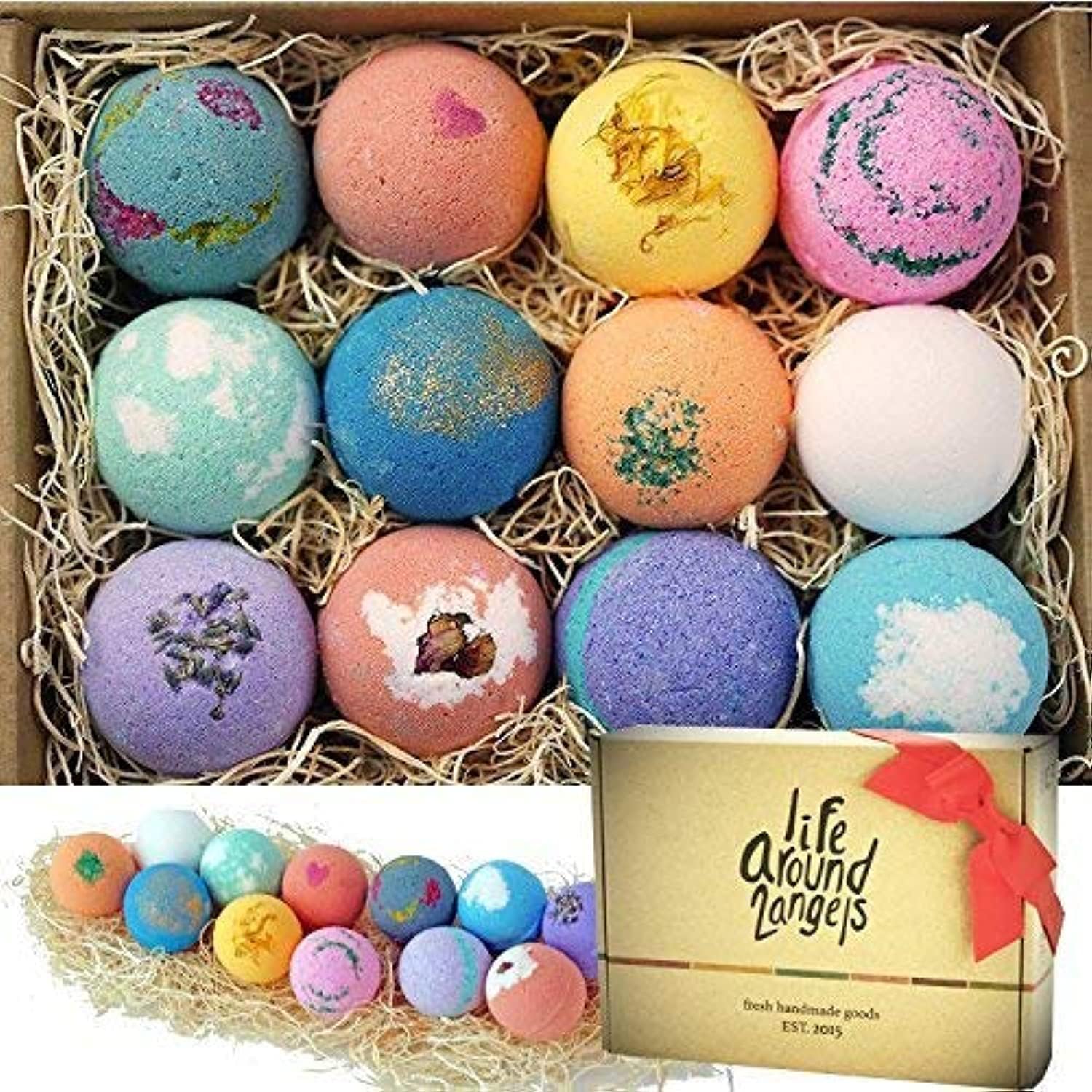 De-Stressing gifts are always fun to give and receive.  Every caregiver I've met relishes alone time when they can relax and unwind.  Bath bombs make great gifts. they're made of fizzies, shea, and  coco butter dry skin moisturizer.  They not only feel good but they're a very pretty gift to receive. My favorite are the ones from Life Around 2 Angels. You can get them on their website (they shipped for free to the US) or on Amazon.  You may also consider including a comfy bath pillow for extra relaxation. 
Don't know if they like baths? Consider an aromatherapy diffuser with calming essential oils.  Don't know which one to choose?  Here's a guide with reviews to help you choose the best one for the caregiver.
And while you're at it, throw in a pair of cozy slippers. There are many to choose from but one of my favorites are the ones from Coface which are comfy, supportive and cute.  You can find them online at Amazon or Poshmark.
Entertainment gifts are always a welcomed addition for any caregiver.  I don't know anyone who doesn't want to binge watch the latest TV s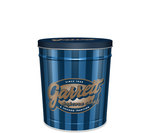 eries on a rainy day or night, or just to relax. An annual subscription to a streaming service  (HULU, AppleTV, Netflix and others) makes a great gift. Make sure they have the service that plays their favorite shows.  And of course nothing goes better with TV and movies than a good tin of popcorn. According to Bon Appetit ,  A tin from Garretts Popcorn with their Buttery, CaramelCrisp, AND CheeseCorn was one of the very best. It's not only delicious but you can choose both the size and design of the gift tin.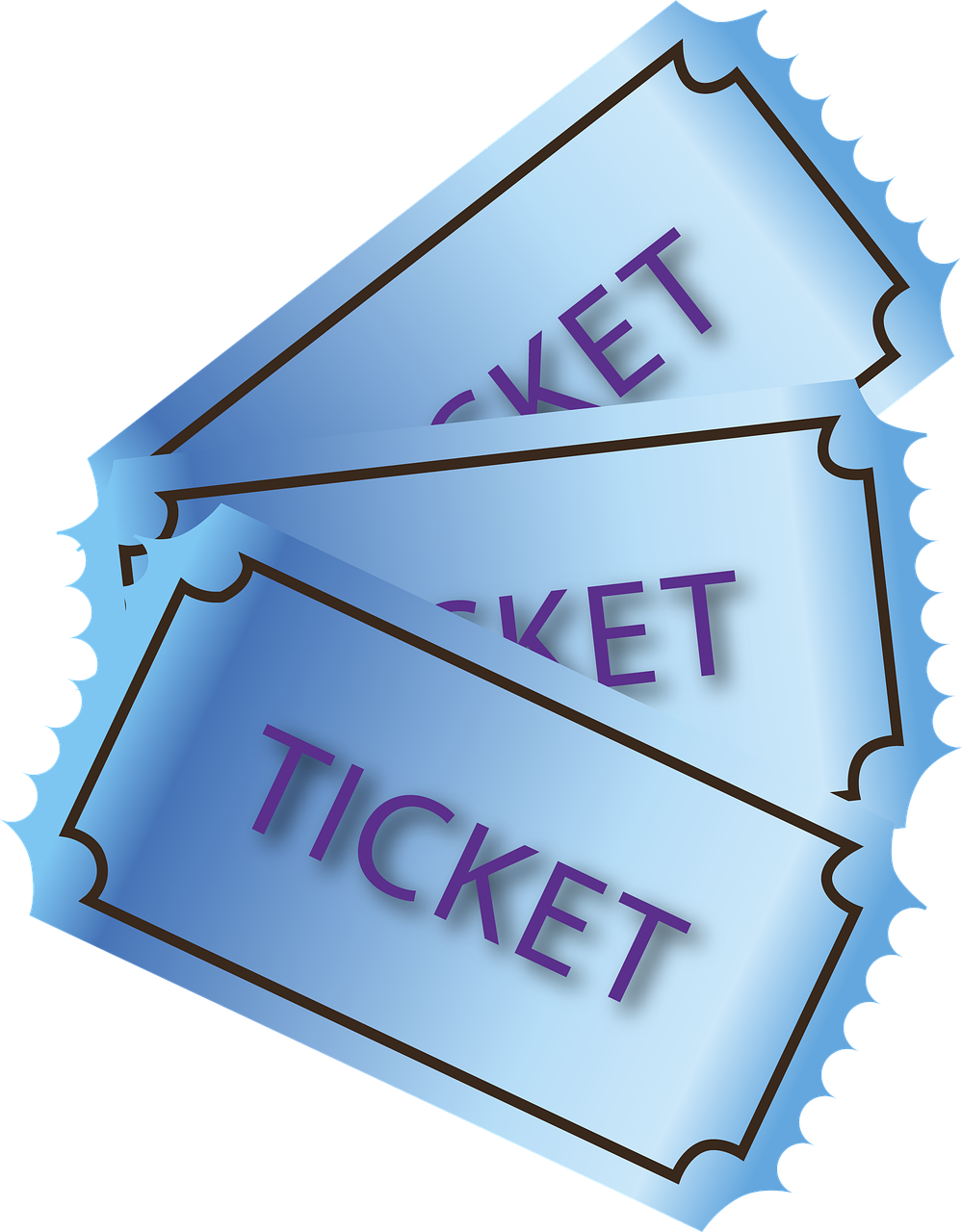 Live entertainment and a night out on the town is also a terrific gift for the caregiver. If you're in South Florida you can purchase tickets for Broadway Shows and plays, concerts and other events at the Kravis Center for the Performing Arts (Palm Beach) The Broward Center for the Performing Arts (Fort Lauderdale) and the Arsht Center (Miami). And if it's too difficult to choose the perfect show, all these venues offer gift card for purchase. You can also purchase gift cards to local movie theatres at most CVS and Target stores as well as online from the theatres and Amazon. Don't live in south Florida? You'll be able to find similar entertainment gifts wherever you are.
Gift Cards: Contrary to popular belief gift cards are not just for procrastinators- They make a great gift. Visa and American Express gift cards can be used for anything the caregiver wants from clothing to a favorite restaurant. Here are some of my favorite gift cards:
Goldbelly: Foodies will love this. Select a food kit, complete holiday meal and/or desert from restaurants all over the country. This is one of the most fun sites to explore.
Sephora: Caregivers can indulge themselves at Sephora where you'll find every body treatment you can think of.
Apple: Everyone needs another charger, headset or maybe a mini iPad. 
Etsy: For the more artsy caregiver
Uber: Who doesn't need a ride sometime? You can get the gift card at Target, on Amazon and at other stores that sell gift cards.
MasterClass: Being able to take an online class on a topic of interest in your own home at your own time is a great luxury. Master class offers so many options and it's certainly a gift they are not likely to buy for themselves.
Chewy: For those who have dogs, a gift for them is a gift for the caregiver. 
AND last but not least your local bookstore. And if you're in Miami and near a Books & Books store you're in luck!