Tochie: Remind. Schedule. Organize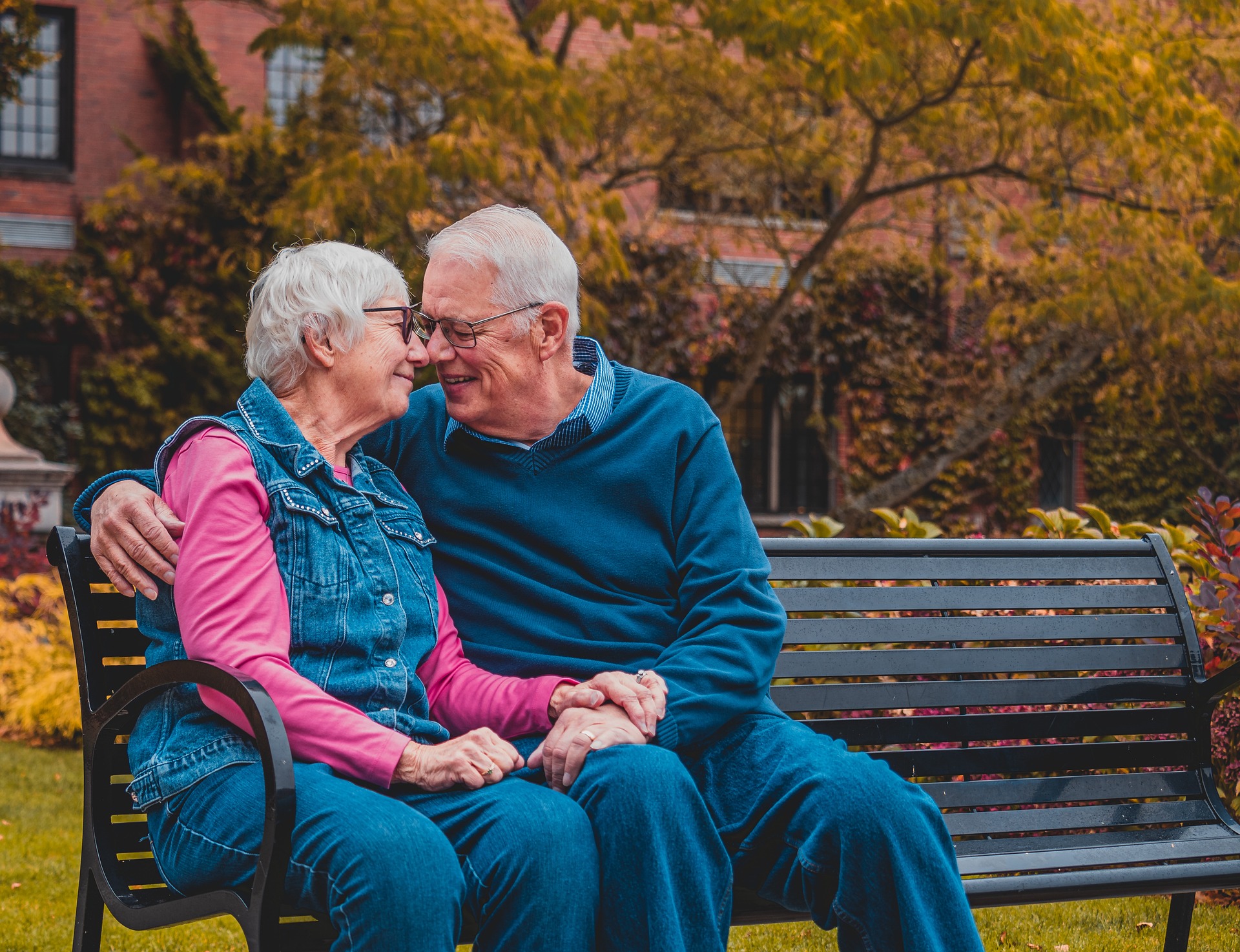 "Tochie enables caregivers to assist seniors with personalized voice reminders to help them stay on top of their medication or caregiver schedules, and daily tasks or appointments. 
Caregivers are able to assist with a senior's daily calendar by remotely recording voice reminders and scheduling these reminders to play when needed. The remote scheduling, done through the Tochie mobile app, offers caregivers convenience when setting up and modifying reminders for their loved ones. 
An instant message feature allows caregivers to send an immediate voice message to the senior - a spontaneous message of encouragement, or an update on an unplanned change in schedule."