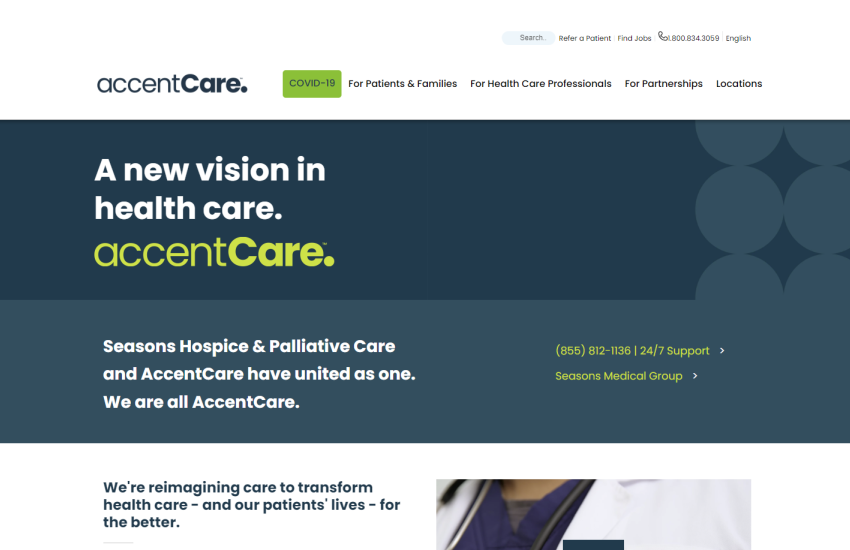 Seasons Hospice and Palliative Care
We are a community-based organization on an ongoing mission to find creative solutions which add quality to life. We believe firmly in the patient/family focus of hospice care, recognizing that individuals and families are the experts in their own care.
They are located throughout Florida and the US.  They provide both residential and in-home hospice care. Please check their website for more information.